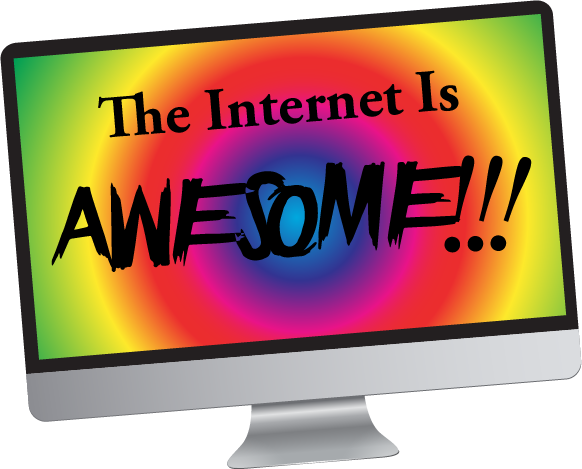 Let's start this out with an amazing song by Nick Pitera. He's mostly known for his covers of popular Disney songs where he sings both the male and female parts. This song is an original by him, about his unique voice. It's one of my favorite songs he's ever done. :)
Next we have a video from Mystery Guitar Man, which is rather short, but still awesome. I love it. :)
Then we have another
Lord of the Rings
inspired video from Peter Hollens, this time featuring violinist Taylor Davis.
We also have a viral video, another prank video using one of those ultra realistic velociraptor costumes. Normally I hate prank videos, but you could tell this one was all in good fun, and the targets were all eventually okay with it.
Pentatonix has slowly been releasing videos for all the songs from their debut album, and one of the most recent ones was for their collab with Jason Derulo,
If I Ever Fall in Love
.
Next we have a video from Lindsey Stirling. I know it;s just an announcement video for her summer tour, but it's still extremely cool. I hope she'll eventually flesh out this Tron-inspired idea into a full-length video.
Disney's new Jungle Book movie was recently released, and they put out this remix on their YouTube channel. I love it so much! I wish there was a full length version available for purchase somewhere!
Let's end this post with an amazing video from Alaa Wardi. I have no preconceived notion as to what these songs originally sounded like, but I love how he weaved them all together.
Bonus! This video is WAY outdated by this point, but I still wanted to include it in a blog post. For those that might not get the joke, it spoofs the meme that takes NSync's It's Gonna Be Me, misquoting it right before the month of May. It was released on the last day of April. The Gregory Brothers put their own spin on the song, as usual. :p