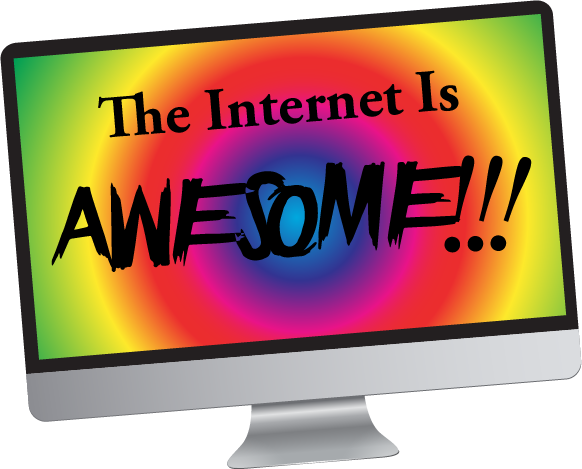 Let's start this post out right with one of my all-time favorite Pomplamoose songs, Bust Your Kneecaps. Yes, it's about exactly what the title says. :p
Evynne Hollens is back with another classic Disney song, this time from one of my recent favorites, Tangled. With her son Ashland as my favorite Disney animal sidekick, Pascal the chameleon. Too cute. :p
One of my favorite songs, by one of my favorite artists, covered by one of my favorite a cappella artists. I love it when things come together like this. :)
This I'm sharing just because it made me laugh. :p
This next song is currently a very popular song, that I don't particularly like. EXCEPT for this version by Walk Off the Earth. There's just something about their version that sets it apart from any of the others that I've heard. It's probably the kazoos. :p
A cappella science is back with another amazing science song!
In my last post I shared a weird video by the artist Poppy, which you can find
HERE
, but I thought maybe you'd like to see a video where she wasn't being unnaturally odd. Or at least, what she does for a career. Which is also weird in its own way. She's just weird all around. Which I'm totally fine with. :p As you can tell, she is just as much of a parody of celebrity culture in her music videos as she is in her shorter, weirder videos, like the one I posted previously.
We'll end this post with three videos from my personal YouTube trinity of awesome, Pentatonix,
Peter Hollens,
and Lindsey Stirling.