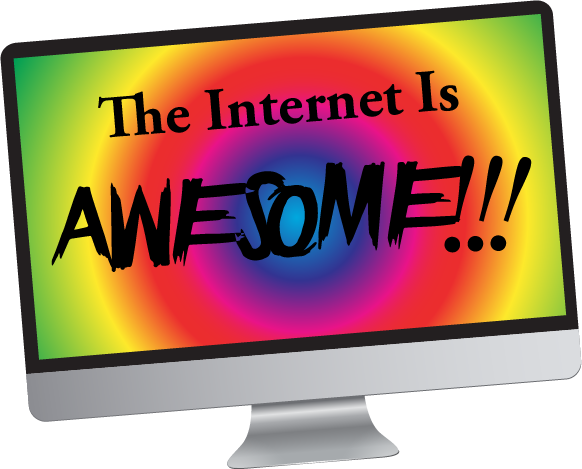 It's my last post of the year! And as such, I decided to make it almost twice as long! No special reason, except that I still have a ton of videos saved that I need to use in posts. :p
Let's start off this final post with another Hollens Disney song. They are just magical together. :)
Leave it to Kurt Hugo Schneider and Kina Grannis to come up with something like this. I already loved this song, but this unique spin on it is just so good.
This next video is an utterly amazing rendition of Danny Elfman's Spiderman theme done spectacularly by Lindsey Stirling and Lang Lang. It is so incredible. It makes me nostalgic for the days when we actually had memorable themes and scores in movies.
I have a bit of a confession. I have never really liked the song Danny Boy. I've always thought it was way too schmaltzy, and even years ago when my favorite artists like Charlotte Church or Celtic Woman covered it, I just wasn't that impressed. I don't think it's a bad song, I just never cared for it. I actually cared so little for it that when Peter Hollens announced he was starting an email newsletter and giving away an exclusive track to anyone who subscribed, I was so disappointed and actually did not subscribe when I found out that it was Danny Boy. Then he released a video. I couldn't believe it. For the first time in my life, I LOVED a version of Danny Boy. How foolish I had been. I immediately went and signed up for his newsletter to get the track. :p
Pentatonix's Scott Hoying and Mitch Grasi, who have been best friends since they were little kids, have had their own YouTube channel for years now, Superfruit, on which they normally post vlogs and challenge videos, but lately they've been putting out some great stuff, including this cover of a Katy Perry song. Hopefully they keep this up! As entertaining as they can be when they aren't busy as part of Pentatonix, they are at their best when they are singing.
Recently there was a Disney movie called The Queen of Katwe released in theaters. It is about a girl from Africa who becomes a chess champion. It sounded really unique, and I wanted to go see it, but I pretty much never have time to go to the theater. However, Disney released a song from the movie on their Vevo channel, and it is amazing. I was tempted to buy the soundtrack based on this song alone. I didn't, because I like to see movies before I start buying their merchandise, but still, how great is this song!? Now I need to see this movie!
A couple months ago I discovered a British show called Yonderland. It is about a 30-something mother of two that gets sucked into a portal in her pantry to a magical land where she has to fight monsters and save the world. And also it's full of songs and puppets. It's like they made it for me. :p This song was one of the best parts of the show.
Pogo has been one of my absolute favorite electronic remix artists for years, and this video is everything I love about him.
I heart Tessa Violet.
I love it when my favorite things collide into one giant mashup of awesome! Twenty One Pilots, Kurt Hugo Schneider, and VoicePlay!
This song is literally everywhere, but thankfully everyone seems to put a new spin on it, and the Piano Guys are no exception. :)
Technically Pentatonix did this song for their new Christmas album, but I've never thought of this song as a Christmas song, so it didn't go in my Christmas post. Either way, they killed it. :)
Everything that Bad Lip Reading does is incredibly stupid. But for some reason I can't help but love it anyway. This song was one of my favorite things they have done in ages. It's so dumb, but so catchy. Also, I almost died laughing at "That log had a child!"
We'll end this with another amazing video from Lindsey Stirling. And she's themed it around Alice in Wonderland. This video is everything! :D