In case you are wondering, yes I did just put one of these out, but I kind of have a backlog of these video posts, I went through my saved videos last week, and put together like 6 of these posts, so I would like to publish them a lot sooner than once a month, otherwise I'd be posting them until next year. And I'm already collecting new favorite videos, so I need to catch up before I get overrun again. On to the videos!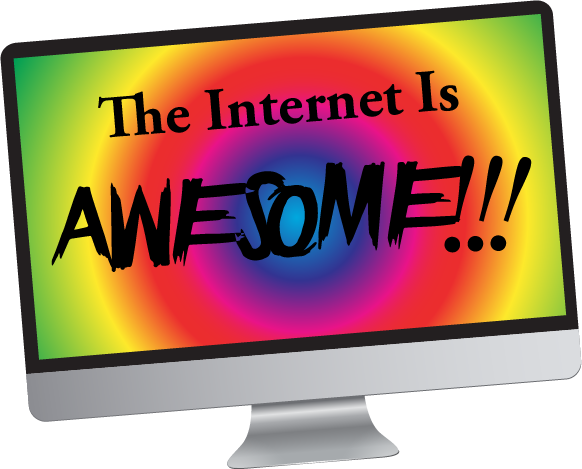 We'll start this post out with one of my favorite Peter Hollens videos he's ever done, a collaboration with both Devin Graham and Evynne Hollens. For like a month after this song came out I had it on a continuous loop on every drive to work. I've never even played the game that this song came from, I just love it. :p
Speaking of robots, this is one of my all time favorite songs by Tessa Violet. I only wish she'd release a full music video of the fully produced version. This is just the acoustic version, which is beautiful on its own, but I do love the more electronic-y version. :)
Nataly Dawn + Kurt Hugo Schneider + Taylor Swift = This amazingness.
As I've said before, I love it when different artists put their own spin on the same song, and Evynne Hollens definitely put her own spin on it. :)
The Gregory Brothers have been making Sad Happy songs and Happy Sad songs for awhile, but this one is one of the best ones they have ever done.
I'm not sure where I came across this next video. All I know is that it went viral awhile back, and it was hauntingly beautiful. The only problem is this video is WAY too short. The good news is that she actually has a YouTube channel where she does this every once in awhile, but this is definitely the best version.
Normally when Pogo does his Disney/movies remixes, he makes the music video using the actual clips from the movies that he cobbled together to make the music, but for some reason, as odd as it is, I kind of love this weird little lip sync video he made instead.
We'll end this with another Lindsey Stirling video, this time a music video for the song she did for the new Disney movie Pete's Dragon! I was stoked to hear she'd been invited to not just do a song, but to actually be the featured violinist for the entire film! I can't wait to hear the soundtrack!