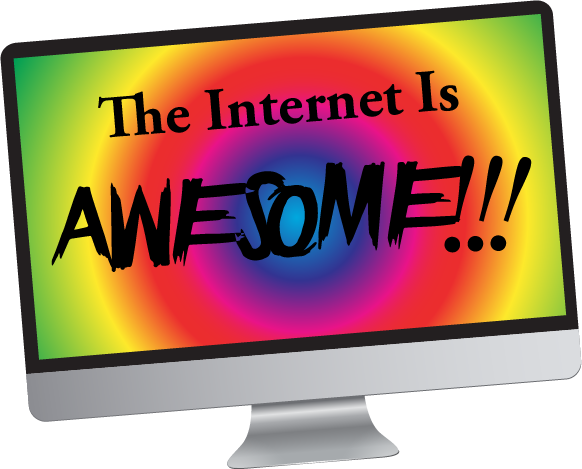 Everyone stop what you're doing! Pentatonix just collaborated with Dolly Parton! I never knew how much I needed this! This is amazing!
Lindsey Stirling just released a new album last month and every song is amazing. It follows then that the videos for those songs should also be amazing. And they are.
Postmodern Jukebox has a habit of taking a song that could get old because it's so popular and literally everywhere, and putting a fresh new spin on it that makes it completely different. Case in point: A bluegrass cover of Major Lazer and Justin Bieber's Cold Water.
This new song by Tessa Violet is so good, but I can barely focus on it because the music video is just so amazing!
And now, for something completely different. I'm not even going to tell you what this is, you just need to experience it.
This song is blowing up this year, and I am really enjoying it! The best part about a song getting so popular, is that everyone wants to cover it! Like Kina Grannis!
And Sam Tsui and Kurt Hugo Scheider!
We'll end this with another amazing Peter Hollens video, a medley of The Sound of Music with Shay Carl and his family.