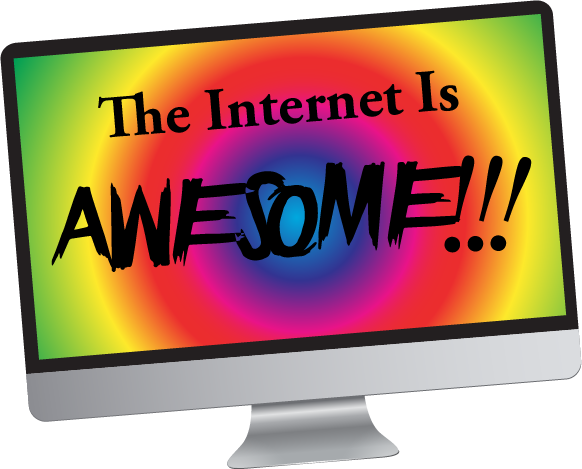 I've been so busy with school that It's been months since my last Internet Awesome post! I'm close to the end though, and I've gotten enough done that I finally feel like I can breathe a bit. Last night I actually wrote an article for the Rotoscopers, just spur of the moment, and today I just up and decided to blog! I love it when I feel like I can just spend some time on writing for fun without feeling like I should be doing something else. :)
First up we have a video by the always amazing Evynne Hollens. I loved the movie Anastasia as a kid, so I was very happy to see it covered here.:)
Tessa Violet is infectious. Her voice, spirit, joy, everything.
This next video is a painting by Mary Doodles. I was so absolutely impressed when I figured out what she was painting that I actually left a comment, which I never do.
I've been waiting four years for Peter Hollens to do another collab with Alaa Wardi! It's finally happened! :D
He also recently collaborated with Tim Foust of Home Free, and that was also amazing.
A capalla Science is back at it again, this time with an awesome and brilliant spin on a bunch of songs from the movie Aladdin! And not only that, but one of his collaborators is the French YouTuber, Trudbol, who was one of the first a capella artists I ever followed on YouTube!
We'll end this post with another amazing song from Lindsey Stirling. Not only is the music amazing, so is the video! I just love her imagination.
That's all for this post, but I'm actually working on another one that I'll probably release tomorrow. I had enough videos that were released in April, that I think I'm going to start a new series looking back at the month. Maybe that'll force me to keep on top of them. So be on the lookout for that. :)