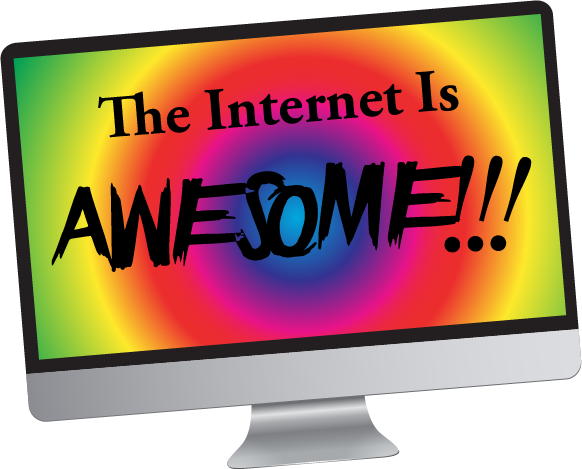 We'll start this of with Peter Hollens, amazing as always. I have always loved Celtic music, and when Peter does one, he makes it into something really special.
When Walk Off The Earth releases a new music video you never know what to expect, but it's guaranteed to be something totally different!
The other big walking themed group, Walk The Moon, recently released an amazing video as well. 80's & 90's kids should be able to spot a ton of references to a certain Robin Williams film from our childhood. :)
I recently discovered Tessa Violet, a YouTuber that I'd kind of known existed, but I'd never watched any of her videos before. I don't remember how I stumbled on her recently, but it wasn't long before I fell into (digital) love with her, thanks largely to this song.
I've listened to a lot of Doctor Who covers, and this is one of the best I've ever heard.
The Piano guys are so good. Not only is their music amazing, but their videos are so cool too!
Jon Cozart, aka Paint, has been making videos very sporadically over the last couple of years, but every time he does they go viral. It's not hard to see why. Now that he's out of school I'm hoping to see a lot more from him!
We'll close this out with an amazing video from Lindsey Stirling and an artist I'd never heard before this song, Otto Knows. I like what I'm hearing, and I hope he does more!