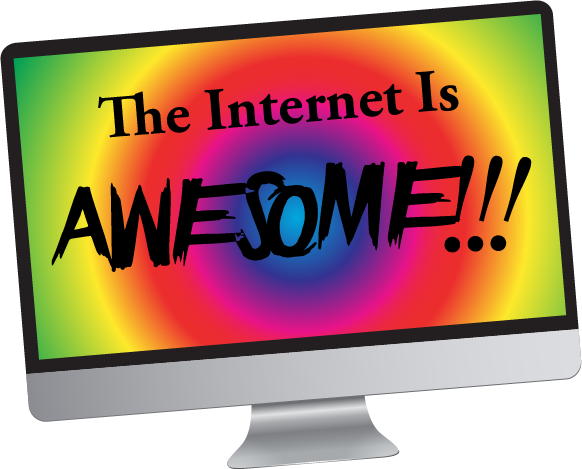 Let's start this off with an adorable video from Peter Hollens. I loved the original song from the movie, and as always, Peter's is just as good, if not better. :)
This next video is just a viral video, but I love it so much, I had to include it. :p
And another viral video, but even more intricate and amazing.
Mike Tompkins never ceases to amaze me. I love this video he made at a retirement home, SO much! :)
World Order recently released two videos at once, the first one is set in China.
And the second one is set in India. Both are totally worth watching. I love their slow, hypnotic dancing.(?)
Julian Smith has gotten so weird in the last few months. And I LOVE it!
We'll end this post with what is OK Go's most ambitious video yet, and it is beyond amazing. The results are utterly astounding. This is the music video that all other music videos wish they could be.
If you are interested in how they did this, here's the making of video too.