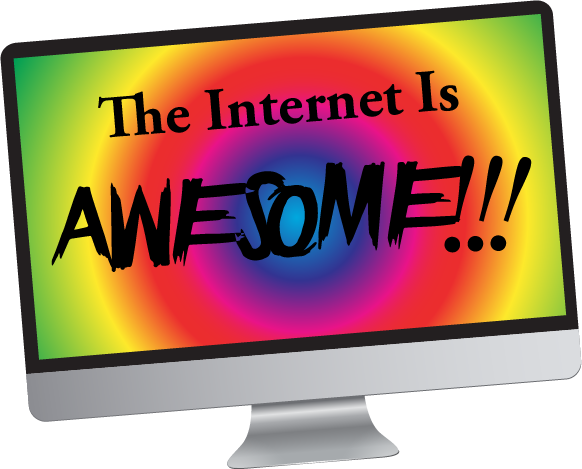 Let's start this off with a wonderfully weird video from Karmin. I LOVE this take on Pure Imagination!
Next up is a video from Ellen. She recently had Adele on her show and together they pulled off one of the funniest pranks I've ever watched. This is just one more reason that Ellen is one of my favorite people. :p
Sia is currently one of my favorite mainstream artists. She has such a unique voice, she writes all her own songs and music, and her videos and performances are all completely unique. Like this performance of
Cheap Thrills,
my favorite song from her latest album.
As I've said before, PBS was a huge part of my childhood, and one of the shows that was such a big part of my life back then was
The Joy of Painting
, with Bob Ross. So this video about him by Mental Floss was really interesting to me.
I love how two (or more) artists can take one song and go in two completely different directions with it. Example: Megan Trainor recently released her song,
No
, And Pentatonix did an amazing cover of it!
But then Nataly Dawn and Kina Grannis took it and did something
completely
different with it.
And then Kurt Hugo Schneider and Sam Tsui took it and put their own ridiculous spin on it as well!
Peter Hollens is always amazing, but some of his best work is when he does music from and inspired by the Lord of the Rings series. Like this video for Misty Mountains.
And we'll end with a video from Peter's wife, Evynne. She recently finished a video that she's been working on for ages, and I think it was worth the wait. :)