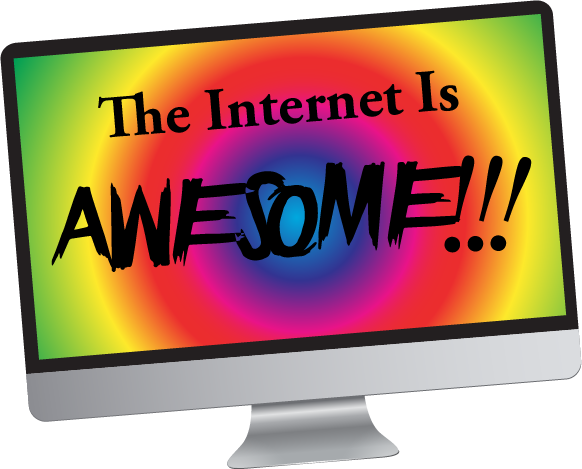 Disney's Moana has become a huge hit, and it has a bunch of great songs, but the most popular seems to be "How Far I'll go." So many people on YouTube have been covering them, so I'm going to limit myself to just a few, but they're all great. I love how each one puts their own spin on it. :)
Evynne Hollens:
Mike Tompkins:
And Nick Pitera.
After the death of Debbie Reynolds, Evynne Hollens posted a tribute to her, and it was so good, especially considering she did it in one take, with none of her usual production values.
I posted a video similar to this before, but the artist, Jonna Jinton, has posted a new, longer version, and it is just one of the most beautiful things I've ever heard.
If you are a child of the 80's/90's who grew up watching An American Tail, you need to watch this video by Peter Hollens.
Pogo is magic, and he makes Disney magic.
Let's end this post with a bang. (Or a tap. :p) I love Postmodern Jukebox, but when they do a tap dance number they reach a whole new level of awesome. :)