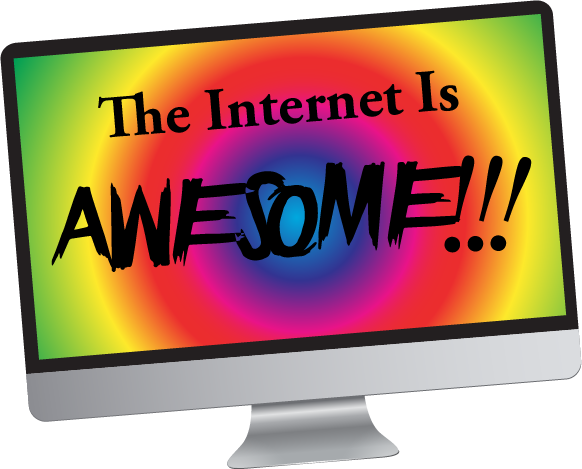 Another photo-post is coming soon, but I'm still trying to catch up on videos, so here's another TIIA post. I'll have a real update soo, hopefully within the week.
Let's start this post out with another Evynne Hollens Disney song. :)
Depending on your tolerance for different covers of the same song, a lot of this post might get repetitive for you, so bear with me. If it helps, even though they're all exactly the same, they're also all completely different. :p
Dreamworks has a new movie coming out based on the old Trolls dolls from when I was a kid, but the movie has become completely overshadowed by the song that was released from the soundtrack earlier this summer. It's actually amazing, most likely more amazing than the movie itself will be, but I'll reserve judgement for now. Anyway, as with any song that receives massive mainstream hit status, it gets covered by YouTubers. Lots of YouTubers. :p
KHS and Co.
Home Free
Nick Pitera
And most uniquely, PMJ
And that's it. I'm sure there are a lot more, but these were the best. :)
Now let's completely change directions with this video that went viral awhile back, a strange German commercial starring cats. The internet truly is awesome.
Next is clip from the Tonight Show with Jimmy Fallon, where he is interviewing the incomparable Carol Burnett. It is so good.
We'll end this post with another amazing song from Peter Hollens.