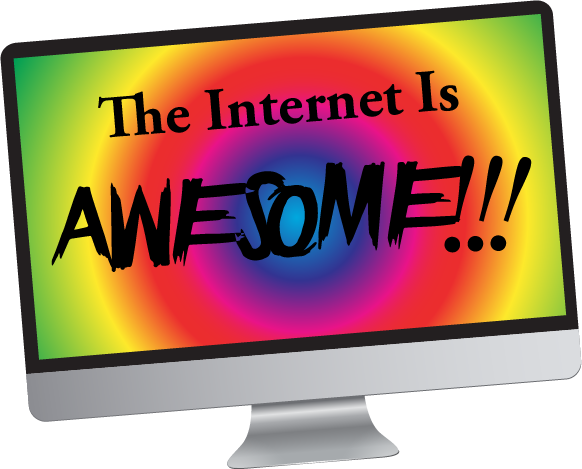 Let's start this post off right with another amazing song by Pentatonix. It's a medley of songs by Perfume, a Japanese pop group, and it's amazing.
Speaking of Pentatonix, you have got to see this video that Scott made for his and Mitch's personal channel, Superfruit. It is definitely not a Pentatonix song, but it's so good anyway.
Moving on to something completely different, the Gregory Brothers songified Cool Runnings, a movie from my family's childhoods that we watched many times.
As someone who grew up listening to classical music, and eventually discovered a cappella music, I absolutely loved this video by Jon Cozart.
Anyone who knows me probably knows how much I absolutely loved the show Gravity Falls. It has very sadly ended now, but this amazing cover of the theme song by The Warp Zone did help numb the pain a bit.
BYU's a capella group, Vocal Point doesn't seem to post on a regular basis, but whenever they do, you know it's going to be worth the wait.
VoicePlay + Panic at the Disco = I never knew I needed this!
As I seem to do all the time, lets end this post with another Peter Holens video. He recently released an entire album of music from and based on the The Lord of the Rings and The Hobbit. As amazing as every song on the album was, by far my favorite was this song with Hank Green.