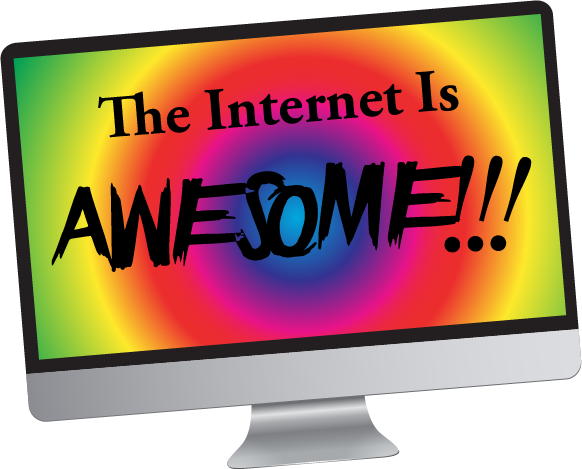 I'll start this out with an April Fools joke from the beginning of the month. I have to admit that I am usually annoyed when big companies try to do an April Fools prank, because they are almost always the epitome of cheese. You can always tell that they are trying way too hard to be relevant. Not so with this one. Quilted Northern's April Fools joke was painfully genius.
This next video is also a commercial, but it's real, (though made by a YouTuber, not the company) and very strange. It was originally a commercial at the end of an Anna Akana video, but it was so good on its own that she separated it off into its own video. I only wish it were longer. It's so weird, I love it. :p
I'll be honest, I don't actually know who Bruno Mars is, I've heard some of these songs, but I can't say I'm a fan, other than to say that I like what I've heard, just not enough to follow up any further. :p However, this Bruno Mars Medley by Peter Hollens and Swedish YouTuber Roomie, is amazing.
All I can say about this is the Muppets are amazing. This song is amazing, this video is amazing. Oh the feels. It's just like something that would have been on the old Muppet Show.
This is a version of the Star Wars themes that I can honestly say I would have never imagined in a million years. I never knew how much I needed this! It is amazing!
Julian Smith has recently gotten back into the song/skit business, and this particular song is one of my favorite things he's done in a very, very long time. I bought both versions immediately and they were on repeat for weeks after that. :p
Zootopia was an amazing movie, and it had an amazing theme song. I bought it right after I saw the film, and it's been on repeat ever since.
Here's another song that was on repeat for weeks after. The Gregory Brothers songifyed this interview with a woman whose building had just burnt down. And no they were not just profiting from her misfortune, they donated all the profits from the song to her.
Walk Off the Earth always puts the most unique spins on everything they do! This is their take on Adel's Hello.
We'll end this with another Studio C skit. They are quickly becoming one of my favorite YouTube channels these days. They've had so many hilarious skits!