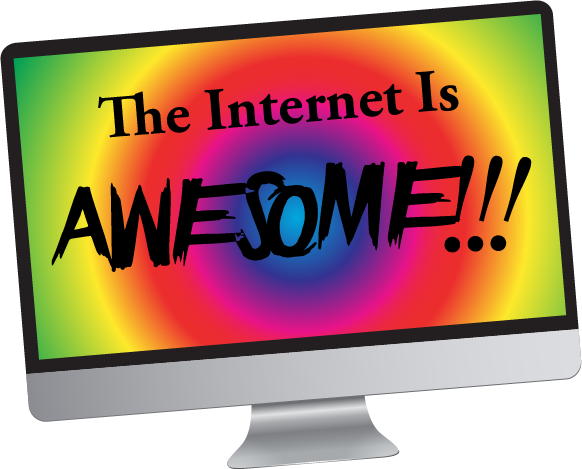 Let's open this post with a flashback to childhood. If your childhood was spent watching PBS in the 90's.
And speaking of childhood in the 90's... Stuart Edge and Peter Hollens recently came together and created something AMAZING.
AMAZING!
There is also a second version, which is even better than the first.
VoicePlay doesn't release as many videos as other big name accapella YouTubers do, but when they do, they're alway's worth watching.
Steam Powered Giraffe is literally the best giraffe-themed steam-punk robot band that has ever existed.
I don't understand anything about this song, but the video is one of my favorite Mika videos ever.
When Star Wars came out at the end of December, it seemed like everyone and their grandmother was making a video for the occasion. But as is to be expected, Peter Hollens' video was the best of the best. :p
We'll end this with a video that has literally been YEARS in the making. Back in the day, Devin Graham and Lindsey Stirling used to make just about every music video together. They pretty much completed this tribute video for the game Final Fantasy, when they found out that the video game's publishing company was going to be a huge butt and block the video if they put it up. Devin tried for years to get them to change their minds, before he finally won them over. He finished the video last year, and released it at the end of the year. It's amazing!