I've been busy...
I decided to stay up all night so I'll get to bed at a halfway decent time tonight. I've been sick for over a week and my sleeping schedule is way out of whack. I'm trying to fix it now that I'm starting to feel a little better.
Anyway, since I needed something to do all night, I worked on my blog. I updated the layout, added some widgets, and more importantly, wrote some new posts! I have a whole bunch coming in the next few days, including another twisted fairytale, and a second installment of True Facts!
In order to make my blog seem more "Legit" I decided to whip up a few logos for all my different kinds of posts. So, before they make their official debuts in the posts they were made for, here are all the new logos I designed last night!
First off I decided to update my Facebook logo that I've been using to link to my Facebook fan page, and start out each "Facebook Friends" post.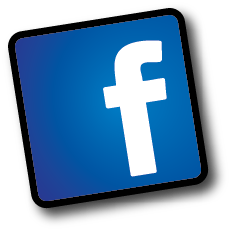 Next I decided to just do a whole new logo just for the Facebook Friends posts.
My other longest running series needed a logo next, so here is the new logo for U Spel bad.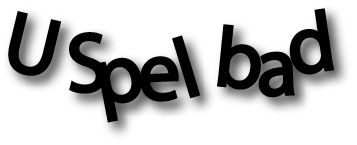 I have decided to make TRUE FACTS! Into a series, so I designed a logo for that one.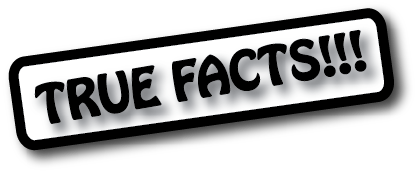 I also am making If I Were a Troll... into a series, so that needed a logo as well.

Finally, if I am going to keep writing twisted fairytales, I decided they needed a logo too, so here's that one.

Stay tuned later today for the latest True Facts! And if you haven't "Liked" my Facebook fan page yet,
CLICK HERE
to do so, because I am posting exclusive content there all this week. :)