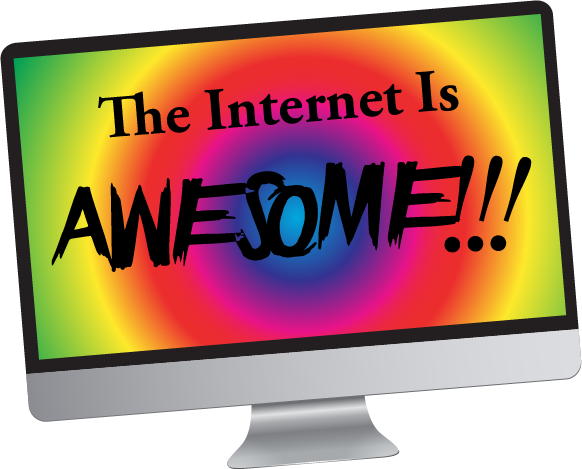 Let's open with something so beautifully weird that must must be experienced. There is nothing to set up except to say that Aardman Animation recently joined up with an SFX company, Nathan Love, and this was their way of announcing it.
This Studio C sketch is hilarious. Especially when you find out what's really going on. :p
This video by Stuart Edge is great, not just for the awesome costumes and dancing, but looking at it as an editor, I'm just in awe of how perfectly it came together.
Sometimes when an artist releases a particularly great album, you fear that their next one might not be able to live up to the standard they set for themselves. That's what I worried about Sia after her amazing album, 1000 Forms of Fear. I had nothing to fear. This is the main single off her new album, This Is Acting. It's just as amazing as the last one.
Mike Tompkins everybody. He's too good.
I can guarantee that you've never heard the Star Wars theme like this before.
CoCo Jones is someone that my cousin and I really liked when she would show up as a guest on different Disney Channel shows, and she's very funny, but I think she's even better at singing! She's amazing!
Let's end this post on a blast from the past, I don't think I ever shared any of their videos on my blog, I think their biggest viral hits were going around before I ever started writing, but back in the day a few member of my family and I were captivated by the amazing vocal stylings of a group called the Voca People. They say that they are an alien race that communicate exclusively through song. Whatever they are, they're beyond amazing. Can I say that they are... "Out of this world?" I apologize. :p Anyway, they recently released a new video, and it could be their best yet. But it's Disney, so I'm biased. :p